U.S.STERILES in collaboration with Bev-Chem Solutions
"One roof solution for Food & Beverages Industries – Your Vision……Our Technology"
Bev-Chem Solutions having an experience of over 25 years in Beverages Industry offers extensive services for Beverages & Packaged Drinking Water Industry.
Bev-Chem Solutions offer the below services for Beverage & Packaged Drinking Water Industries :
Turnkey Project installation & commissioning of Pet lines & Al. Can lines which includes below services
Machinery selections from reliable vendors
RO- ETP. Process and Utilities selection
Laboratory set up with all modern Lab Equipment's / Instruments
Supply of Fruit Pulps, Purees, Concentrates & Juices-Mango, Apple, Guava, Orange, Litchi & Mix Fruit etc.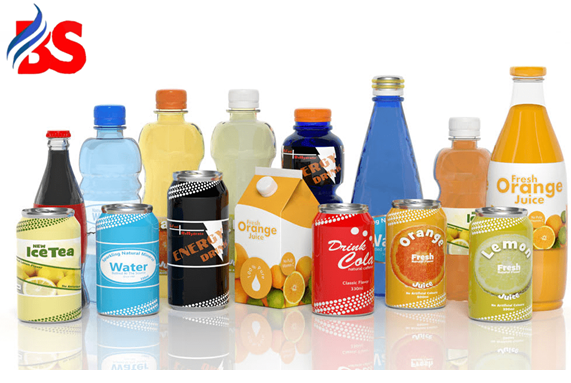 We offer solution for Product formulations like:
Carbonated Soft drinks
Carbonated Fruit drinks
Energy drinks similar to Red Bull, Monster etc.
Sports Drinks similar to Gatorade
Vitamin Water
Coconut Water
Protein Water
Ready to Serve fruit beverages
Flavoured Milk and Milk shakes
Hot Fill Juices & many more…………
Bev-Chem Solutions provides assistance for :
Project & Plant Consultancy
Legal compliances.
Implementation of FSMS, TPM, TQM, 5 S and Kaizen.
Standard Operating Procedures (SOPs) of RMPM & Lab equipment's.
Preventive Maintenance Schedule.
"We have successfully installed & commissioned numerous Beverage & Packaged Drinking Water Plants"