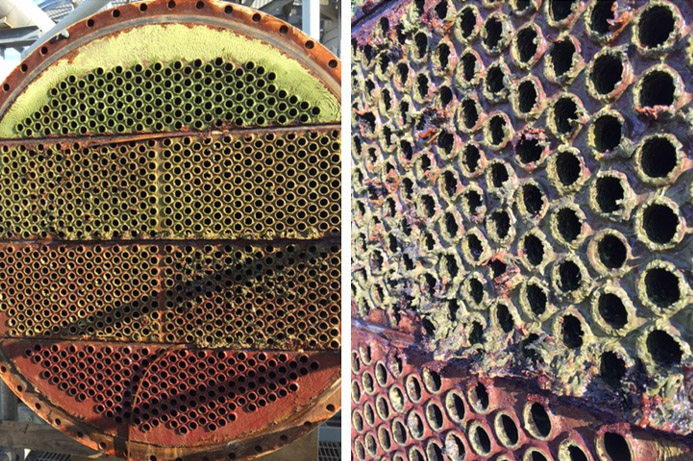 Cooling Water Biocide
Cooling water biocide is basically formulated for Biocidal, Fungicidal and Algacidal action which acts on Salmonella, Legionella growth so as to prevent bio-filming.
It controls and prevents microbiological growth in both open as well as closed circuit systems.
Regular use of biocide reduces power consumption by increasing efficiency of the system and functionality, prevents water contamination and improves heat loss for proper cooling.
Types of Biocides:
OXIDINZING BIOCIDE- GRAMICID-C
NON-OXIDINZING BIOCIDE- GRAMICID-C1
Corrosion, Scale & Silica Inhibitor
GRAMICID-25 is a formulation with highly effective blend designed to control scale, corrosion, biological and non-biological fouling in cooling water systems.
Highly effective on Carbonate, Silicates, Sulphate Salts of Calcium, Magnesium and Sodium & Iron fouling.
Corrosion Inhibitor keeps the system surfaces clean and deposit free providing system protection.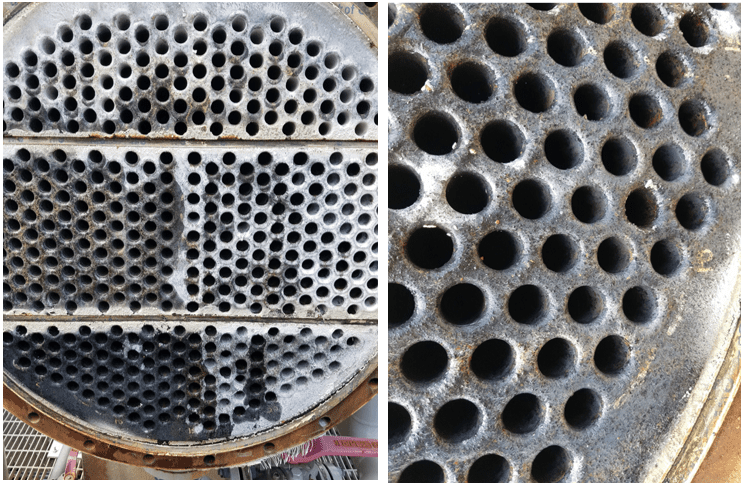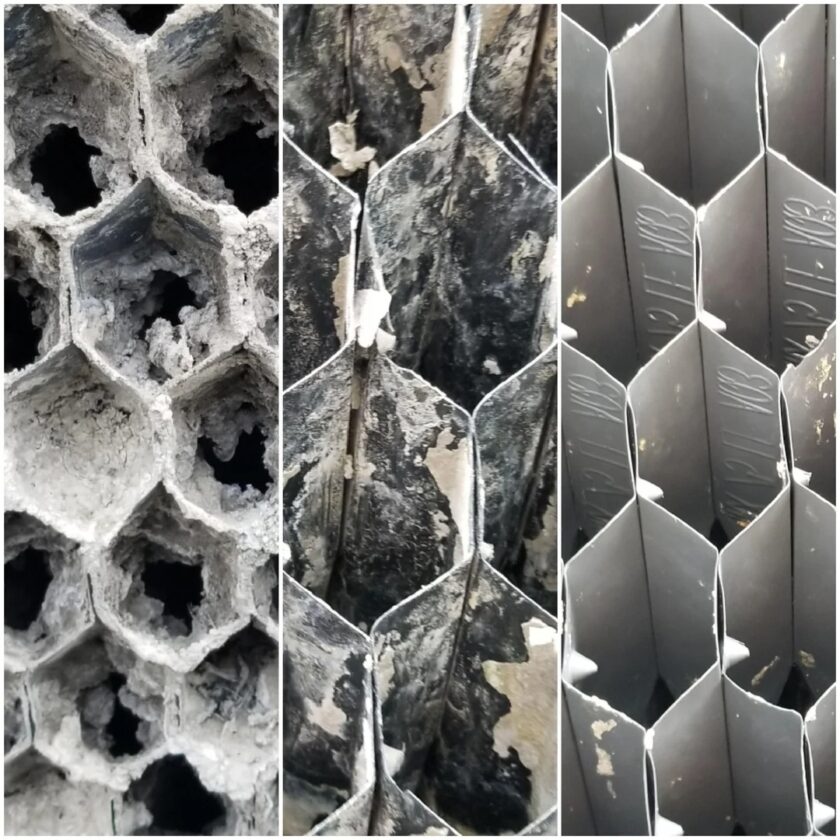 Descaling Chemical
Gramicid-17 is a complex formulation of a powerful descaling agent, a surfactant and corrosion inhibitor compound.
Ideally suited for removal of scales from Cooling Towers, Boilers, Coils, Heat Exchangers, Chillers, and a wide range of heating and cooling systems.
Available in Liquid and Powder formulation.