SPECIALITY CLEANERS FOR JAR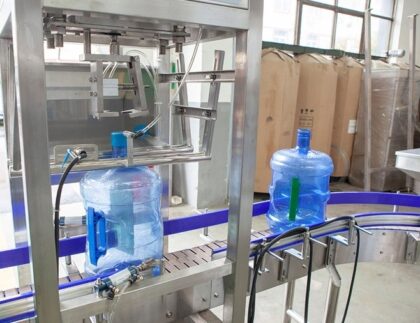 FINEWASH-J is a specialty liquid detergent with low foaming qualities for cleaning the outer surface of Jars in Packaged Drinking Water Industry.
It contains wetting agent that allows rapid penetration to remove dust, fat, oil, grease or grime.
FINEWASH-IW is a formulated to clean the inner surface of the jars in packaged drinking Water Industry.